The proof is in the pudding.  Check out some of our recent work and learn more about the results our videos are helping switched on marketers and business owners achieve in the attached case studies.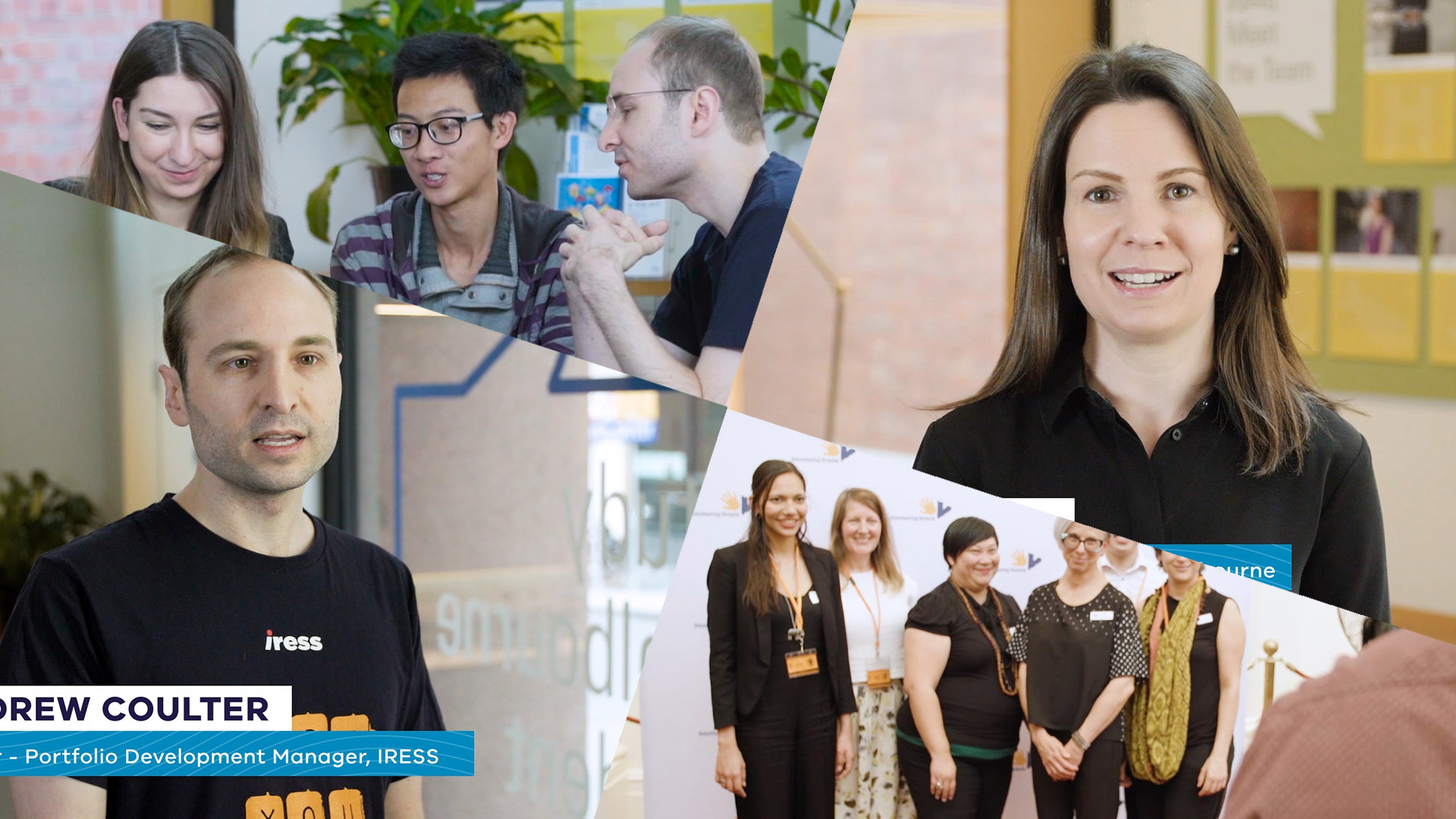 How our video content helped attract International students to Melbourne and reinforce Victoria's market position as Australia's leading Education State
After producing a Brand Video for Study Melbourne, the team engaged Electric Street to develop a series of program videos to promote the LIVE projects initiative from the perspective of key program stakeholders including academic staff, students and corporate partners / volunteers.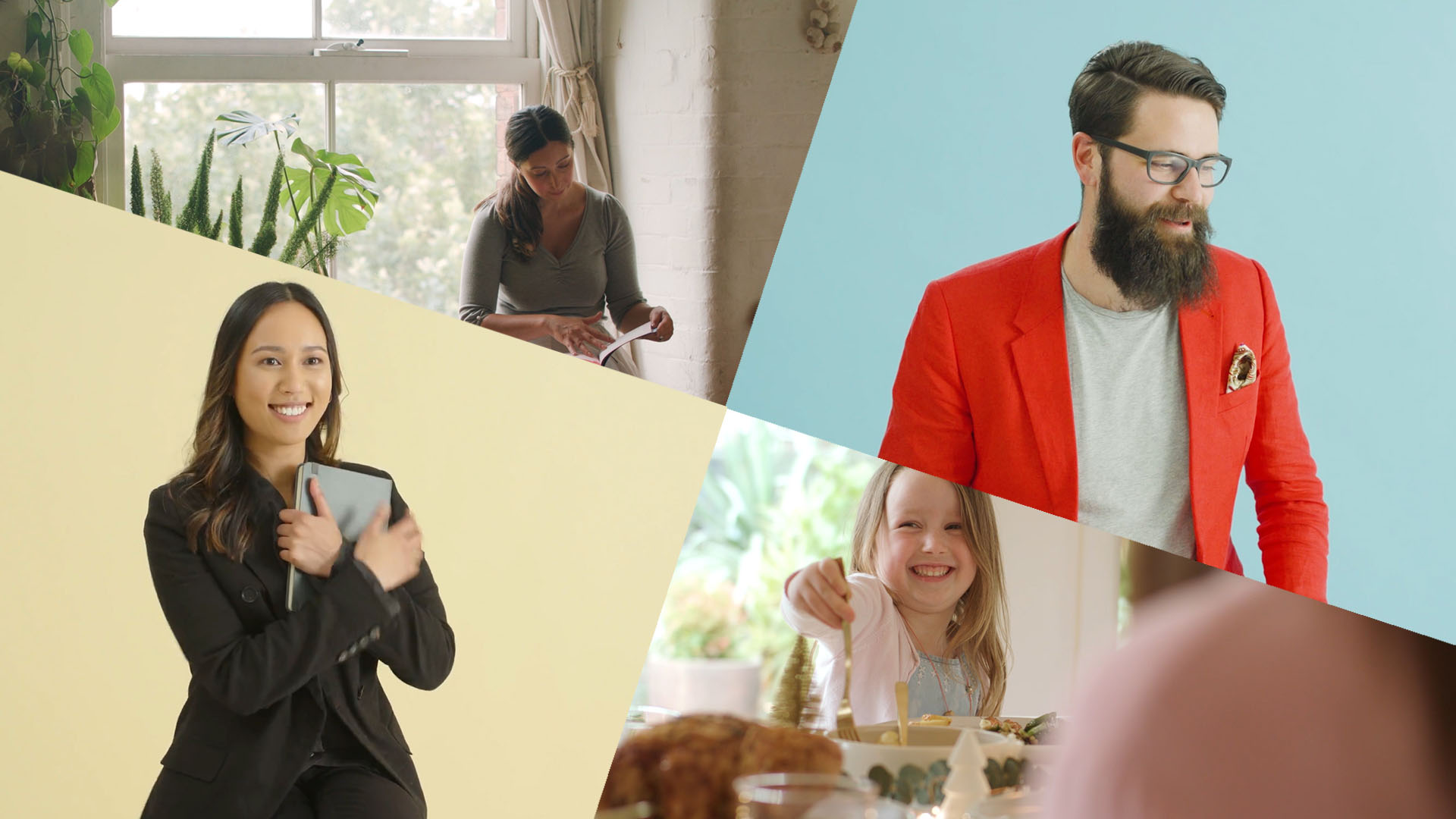 How our campaign videos are helping award winning retailer – kikki.K, promote their popular products to millions of loyal customers online
kikki.K has a reputation for offering stylish gifts, stationery and functional organising tools in Scandinavian designs. With over 100 stores in Australia, one of the biggest opportunities for kikki.K is to drive brand loyalty with its customers. Video is the perfect way to do this.
A series of videos helping nurture industry partnerships and the internship opportunities they provide FoA students

University of Melbourne have a long history of partnering with arts organisations to support the Melbourne arts industry. Our goal was to create awareness of the internship opportunities for students through studying in the Faculty of Arts and to create awareness of the industry partnership between FoA and these arts organisations.
Showcasing our favourite projects across the tourism & events sector
As the world's most liveable city, Melbourne has a lot to be proud of, and a lot to live up to. Over the last 5 years, Electric Street has supported the Visit Victoria team, as they have been able to showcase all that Melbourne has to offer, using a variety of content type across a huge range of channels locally and globally.
How we helped Visit Victoria produce a series of video content to help attract 800,000 to one of Melbourne's most popular events
In just six years, White Night Melbourne has quickly become one of the most popular events on the city's social calendar. For the first time ever this year White Night expanded to include Bendigo and Geelong making it the biggest cultural festival Victoria has ever held attracting over 800,000 visitors across the four locations.
How our video content helped Victoria University (VU) launch their revolutionary First Year Model Program

Victoria University (VU) engaged Electric Street to develop customised video content and traditional marketing materials / assets to help launch their First Year Model across their website, social media and internal channels and promote the positioning that the VU First Year Model "puts students needs first". Our work included:
5 videos that helped Lifestyle Communities differentiate themselves from retirement villages
The project goal was to educate Lifestyle Communities homeowners and prospects of our differentiation to retirement communities and provide transparency around our unique offering in a 2 minute video. We were able to work closely with the marketing team, and provide an approach that allowed us to maximise our shoot time, and provide 5 videos that were able to be used on a variety of blogs, landing pages and email newsletters.
Video content designed to help position Dealcorp as Melbourne's leading local property developer
For over 30 years, Dealcorp has held a revolutionary presence in developing landmark locations across Melbourne's urban landscape. Our role was to bring that presence to life online and in showrooms, giving Dealcorp the power to continue to be pioneers in the way they share information with investors, clients, stakeholders and their team.
Stephanie 'Hex' Bendixen shares her Melbourne gaming experience with her fans and followers to promote the inaugural Melbourne eSports Open.
Ahead of the inaugural Melbourne Esports Open, Stephanie 'Hex' Bendixsen completed her ultimate Melbourne eTinerary.
Are you ready to flick the switch on your next video project?