Visit Victoria – White Night 2018
How we helped Visit Victoria produce a series of video content to help attract 800,000 to one of Melbourne's most popular events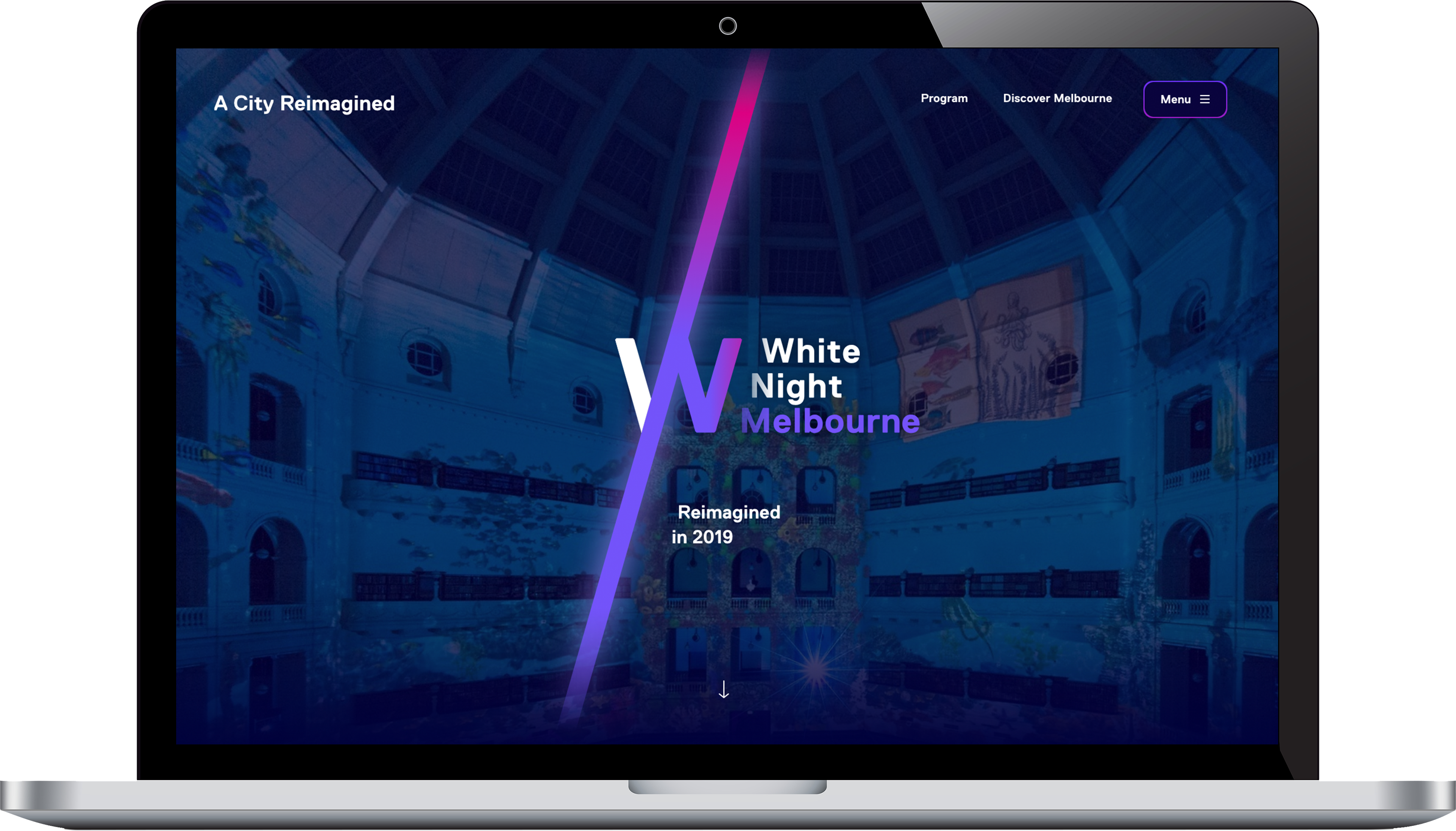 36 pieces of video content delivered over a 12 month period
In just six years, White Night Melbourne has quickly become one of the most popular events on the city's social calendar. For the first time ever this year White Night expanded to include Bendigo and Geelong making it the biggest cultural festival Victoria has ever held attracting over 800,000 visitors across the four locations.
We worked with the Visit Victoria & White Night marketing team to produce 2-3 'Behind the scenes – Artist Profiles' per location (Melbourne, Ballarat, Bendigo, Geelong) and a 'same day' 60sec highlights edit for social media channels over a 12 month period. Videos were to be delivered in traditional 16×9 format, as well as 9×16 & 1×1 formats for social channels.
EVENT
White Night Melbourne
Six years since its inception, White Night is now an annual highlight of Melbourne's cultural calendar. Capturing the imagination of 600,000 people across 12 continuous hours of art installations, exhibitions, films, lighting, projection, music and performance.
EVENT
White Night Ballarat
White Night Ballarat offers fun for all the family, with colourful, engaging or interactive installations including Metamorphosis, the White Knight Messenger, Calling Occupants, Wish Tree, Birdmen and Neon Dog Park. White Night Ballarat will be a treat for both eyes and ears.
EVENT
White Night Bendigo
White Night will reimagine Bendigo for the very first time with a celebration of culture and creativity when it transforms the streets and laneways of this beautiful regional city on September 1. From 7pm to 2am, there will be dozens of free events and hours of light installations and projections, exhibitions, street performances, film, music, dance and interactive experiences.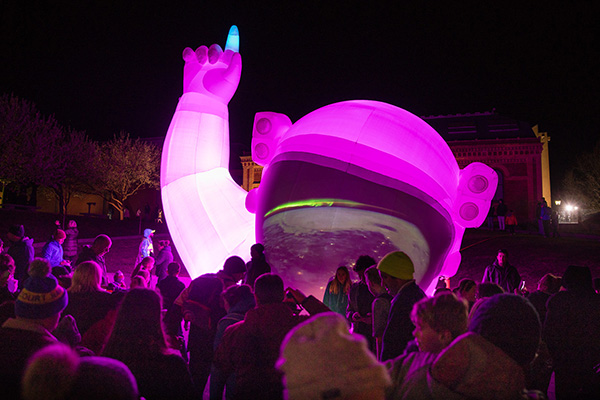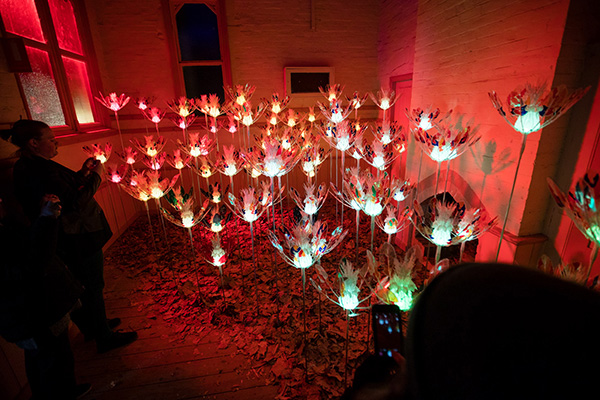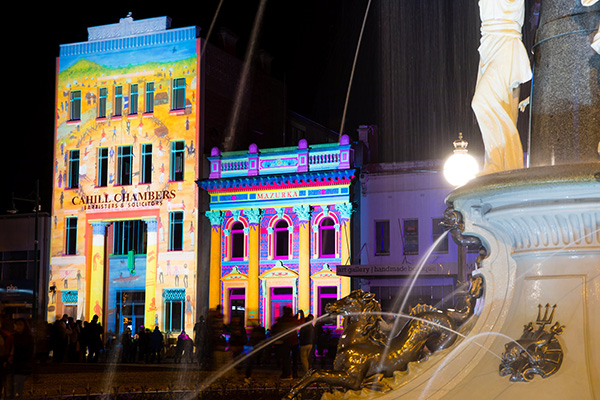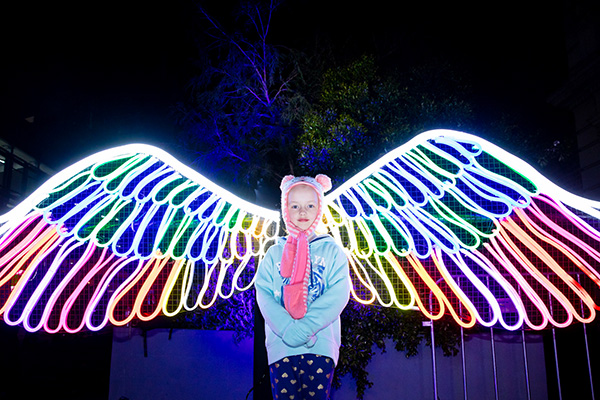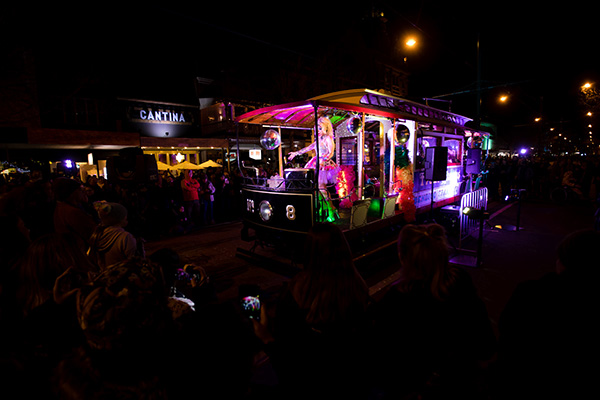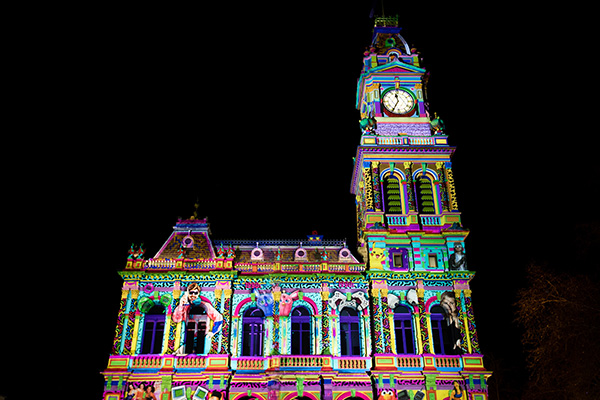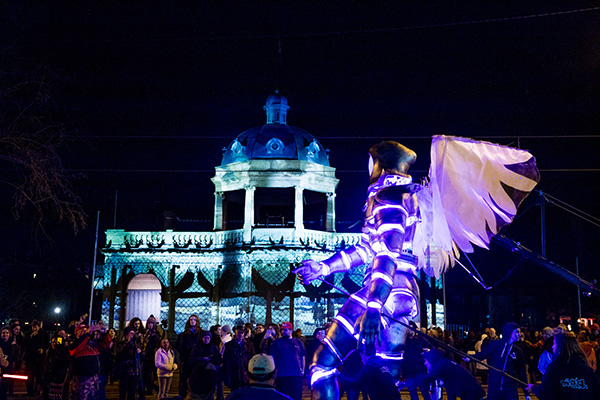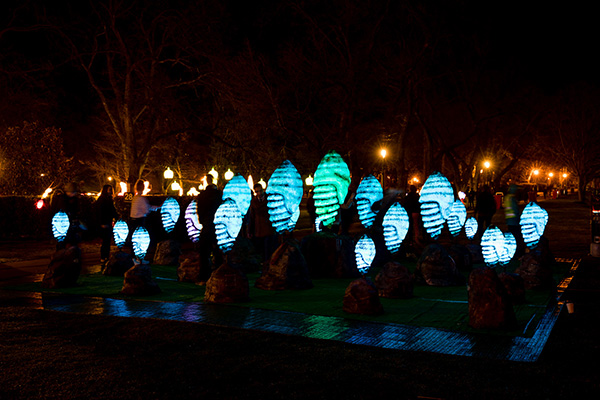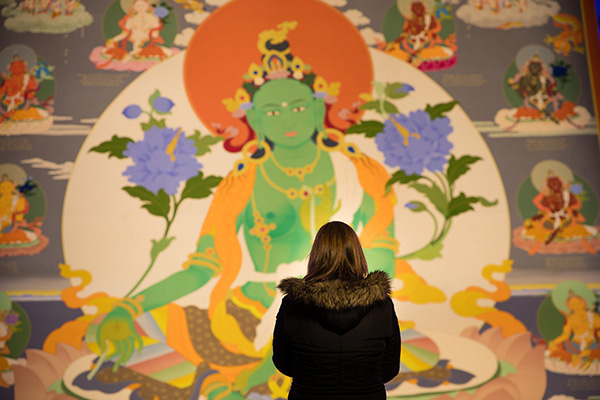 Stills Photography Examples
White Night Bendigo
EVENT
White Night Geelong
White Night Geelong will take over the city's streets, parks and waterfront on Saturday 13 October for one vibrant night only. From 7pm to 2am the arts precinct, Johnstone Park, Gheringhap Street, the foreshore and surrounding streets will be transformed through art, colour, music and light.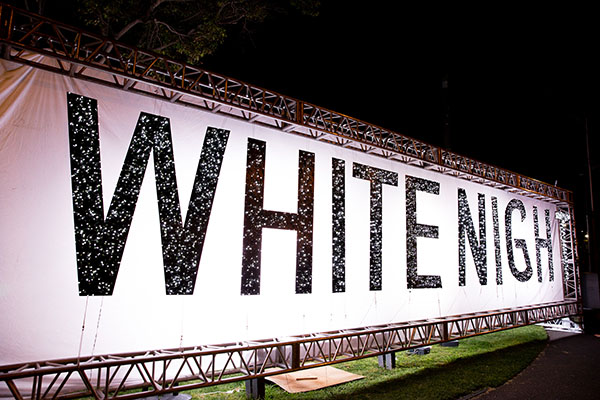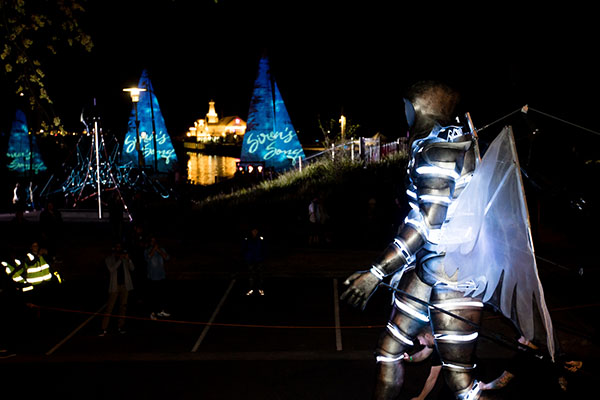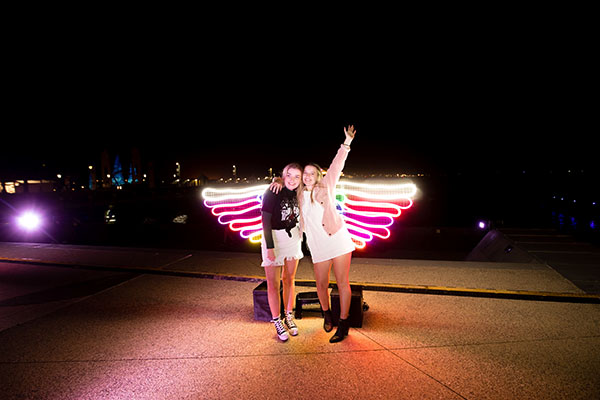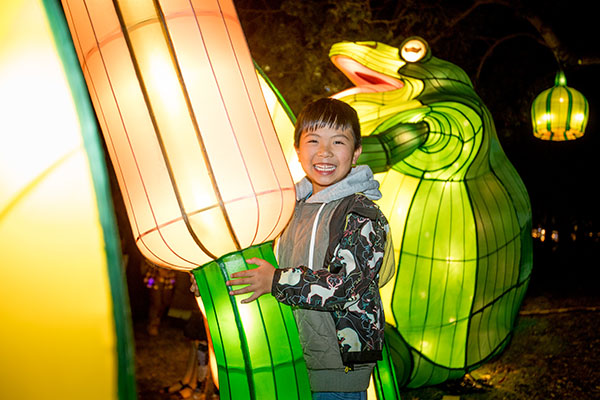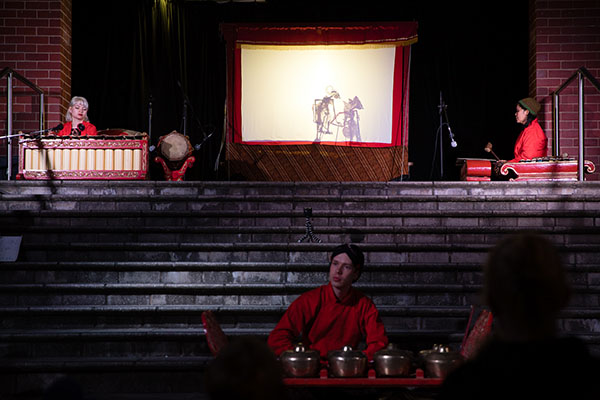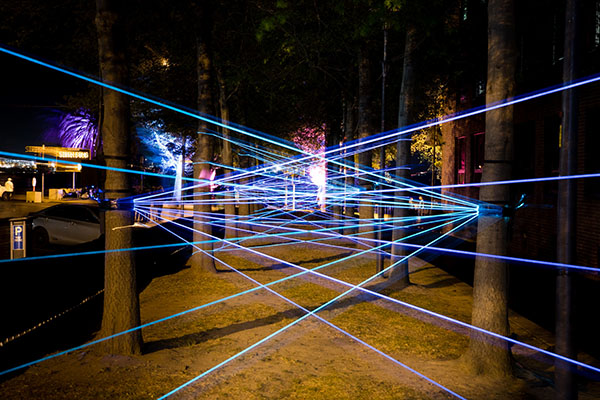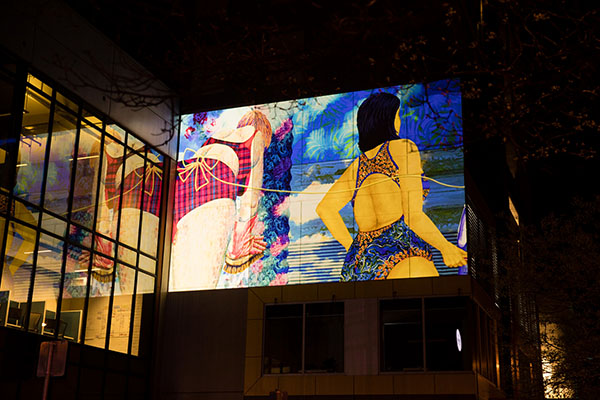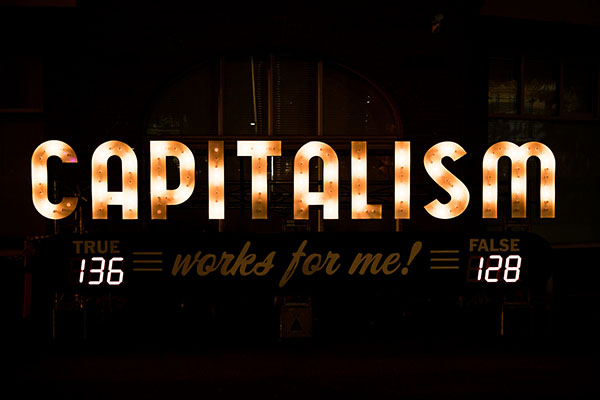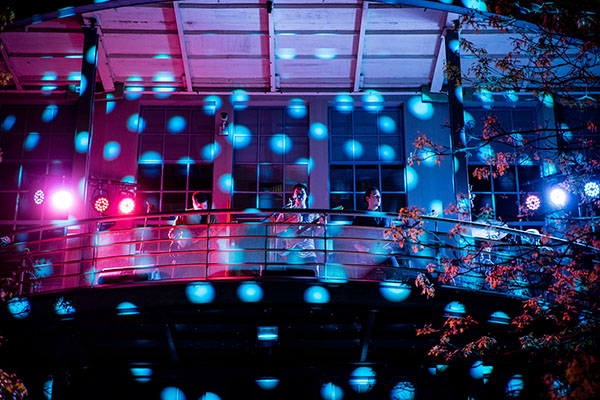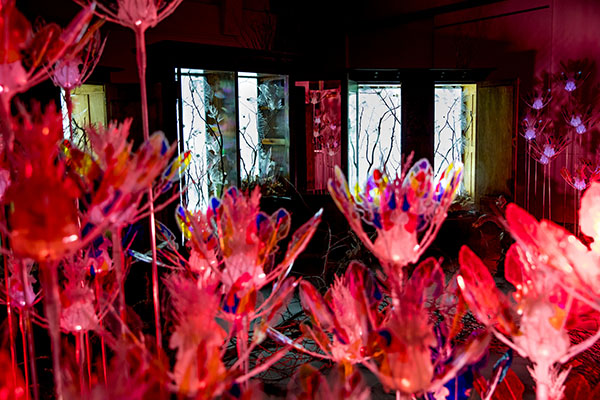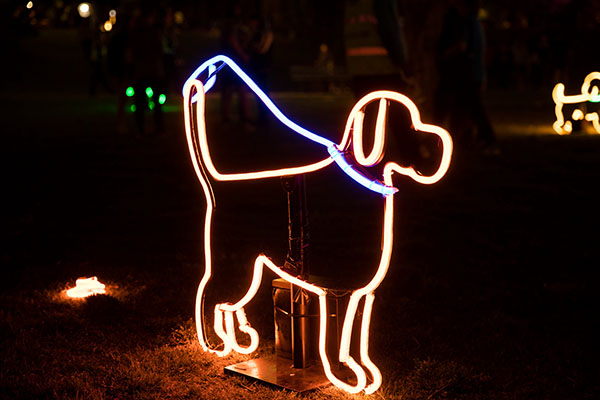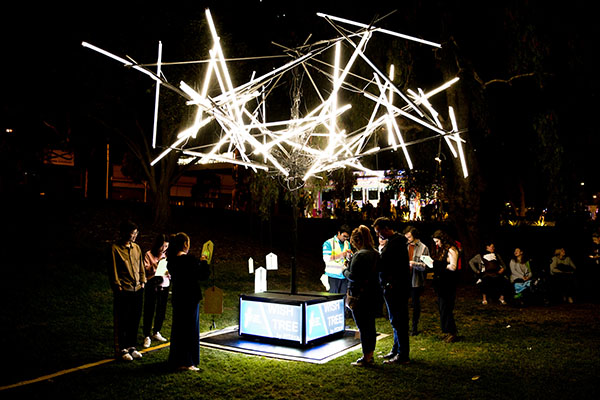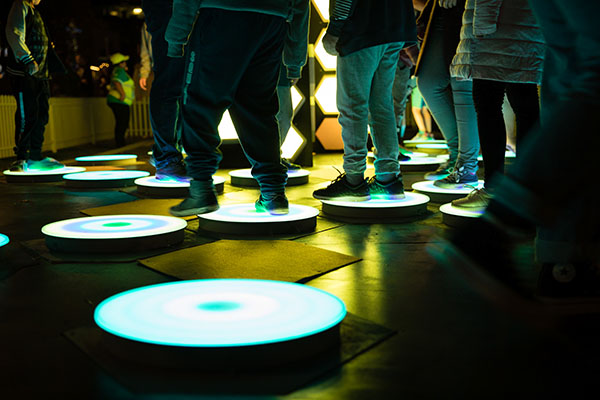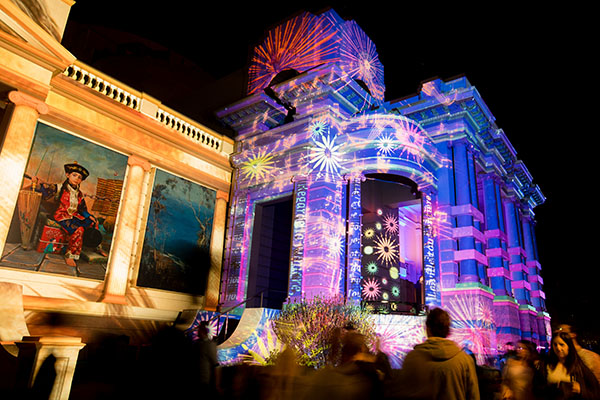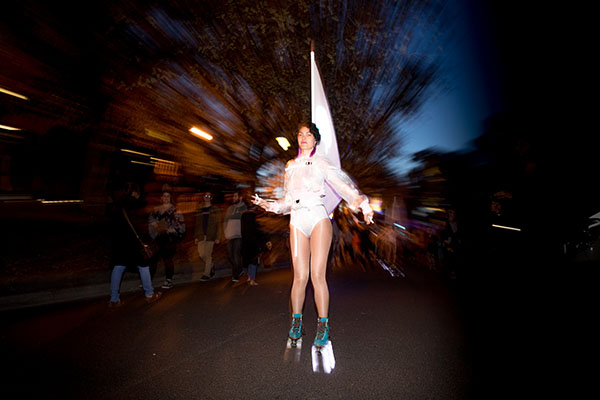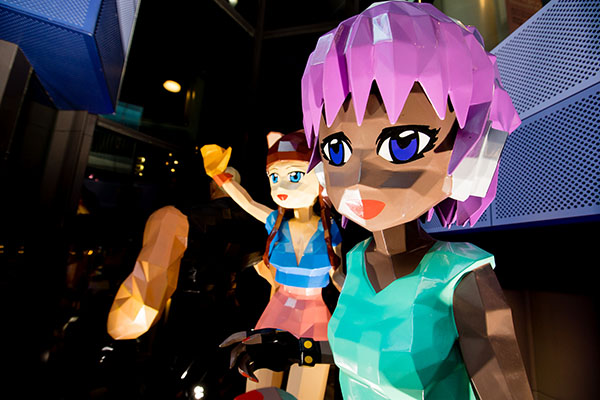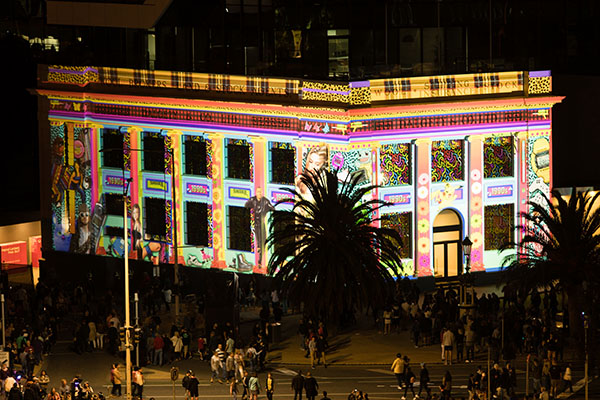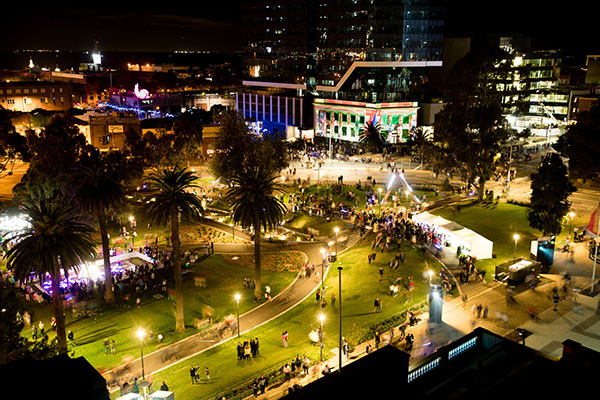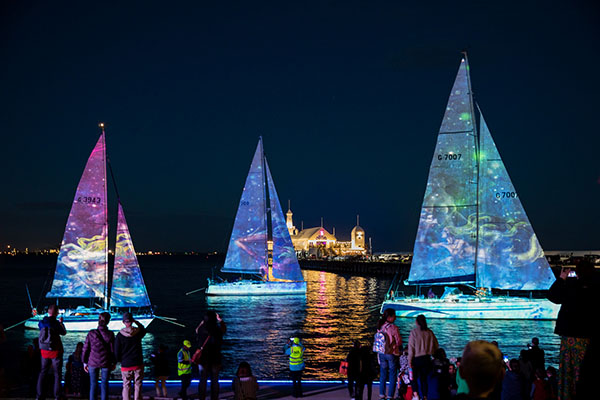 Stills Photography Examples
White Night Geelong
5th year Melbourne 600,000 visitors

2nd year Ballarat 60,000 visitors

1st year Bendigo 60,000 visitors

1st year Geelong 70,000 visitors
What a weekend! Thank you for your flexibility in the lead up to and throughout the event and also for being punctual with the deliver of the images and highlights reel. The images and highlights reel are fantastic - the time-lapse is a great addition, I'm glad we were able to make it happen!

Project Executive White Night

Visit Victoria
Thanks for sending through that first cut today – I know it was tight but the video is looking great! Very exciting to see the stories unfold!

Project Executive White Night

Visit Victoria
Just watched this edit, it's fricking great!
I'll have another watch and give you some feedback tomorrow.
Nice job!

Video Services Manager

Visit Victoria
Looks great – I think is a good amount of visual reference to the work, without revealing the entire thing!

Programming & Partnerships Manager

DAE White Night
Thanks for sending through the edit on the Liquid Sky video. Everyone loves the cut and feel of the video – great work!

Project Executive White Night

Visit Victoria
Metamorphosis is good to go – no changes! Great work!

Project Executive White Night

Visit Victoria
Thanks Chad, great work again! All looking good to me, looks like solid coverage across the board. Cheers

Video Services Manager

Visit Victoria
Nice work team, all approved!! Thanks again for all your hard work.

Video Services Manager

Visit Victoria